You can draw on over 50 years of experience with Magnet Schultz Ltd.
With our unmatched end-to-end service: from design, testing and prototyping to the manufacture of actuator mechanisms, we work with the most complex manufacturing and engineering businesses in the world.
Click here to see our solutions for different industries.
Contact us for a free consultation and feasibility study, or to find out more about our experience designing systems for your industry.
SEND AN ENQUIRY
Feasibility Study
A free of charge quotation outlining the design brief and defining the outcome.
Concepts
We create your tailor-made solution.
Engineering Design
We here we make a difference – from detailed 3D drawings to the testing, methodology and a production price.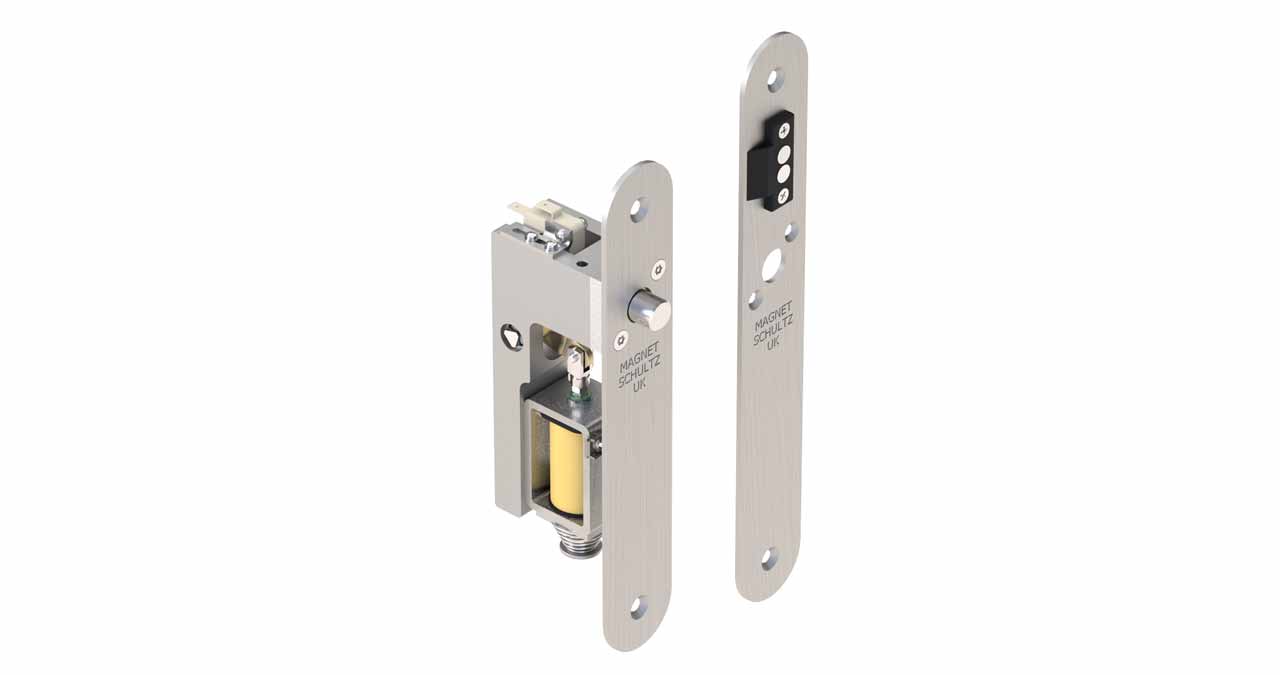 Prototyping
We build an exact working prototype of your complete bespoke system for an accurate production cost and an outline of all the materials involved for your bespoke system.
Testing
After rigorously testing the prototype mechanism we create a detailed report for optimum performance of rate and repeatability. Any feedback is built into the engineering and design. Now, and only now, do we build your system.
Contact a technical expert
+44 (0)1483 794700
Read More